A message from the CFFC Health & Wellness Ministry.
TEXT "MYCFFC" to 313131 for updates & to stay informed.
We want to be sure that you make important considerations:
You should avoid touching your eyes, nose and mouth to avoid the spread of germs.
Clean hands often with soap and water or alcohol-based hand sanitizer.
Avoid handshakes, hugging and kissing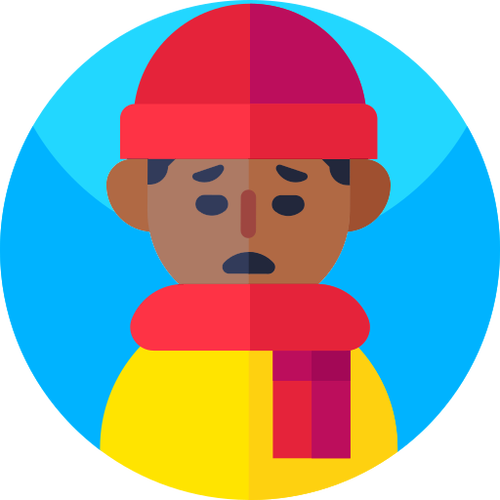 If you are sick, you should stay home. If you have a fever or if you are coughing or feel sick you should stay home.
If you have signs and symptoms of illness you should contact your doctor for further guidance. Please join the live stream of the service Sundays at 10:00am & Tuesdays at 6:30am